#1 Guide to Encounter a Lucid Dream
Your effort combined with our technology will give you the best probability of having a lucid dream the very first month!
Start Lucid Dreaming
Find out what other people have to say about YoruX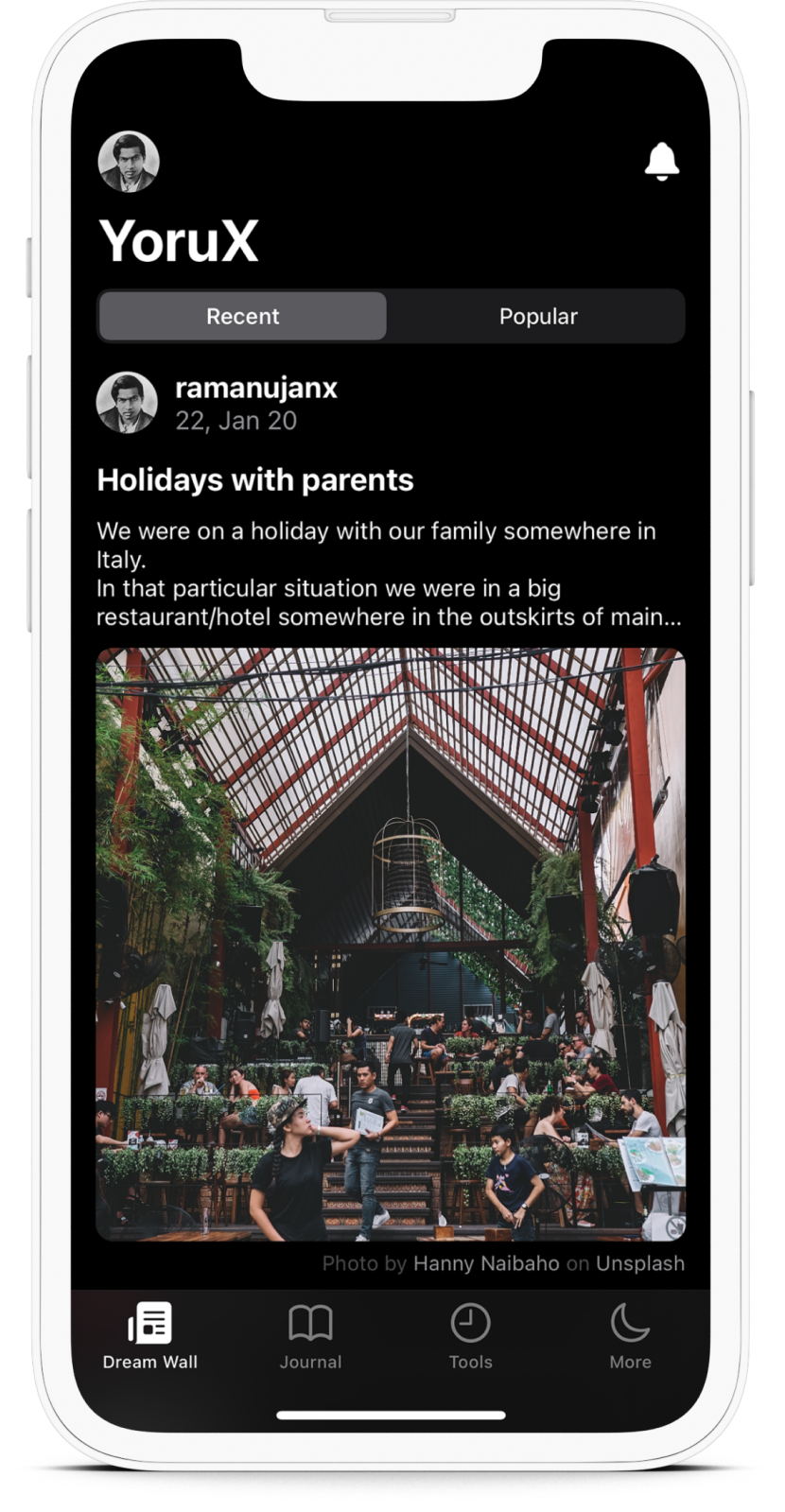 Exchange Exciting Dream Experiences With YoruX Community
You can share your dreams from Dream Journal by just clicking one button.
Every month, the user whose dream receives the most likes will get a YoruX lifetime Membership for FREE.
Share Your Dream
Catalyst For Remembering Dreams
The more you recall your dreams, the more conscious you are becoming while you are dreaming.
YoruX members have the ability to record their dreams with TotemX with their voice without even opening their eyes!
Check It Out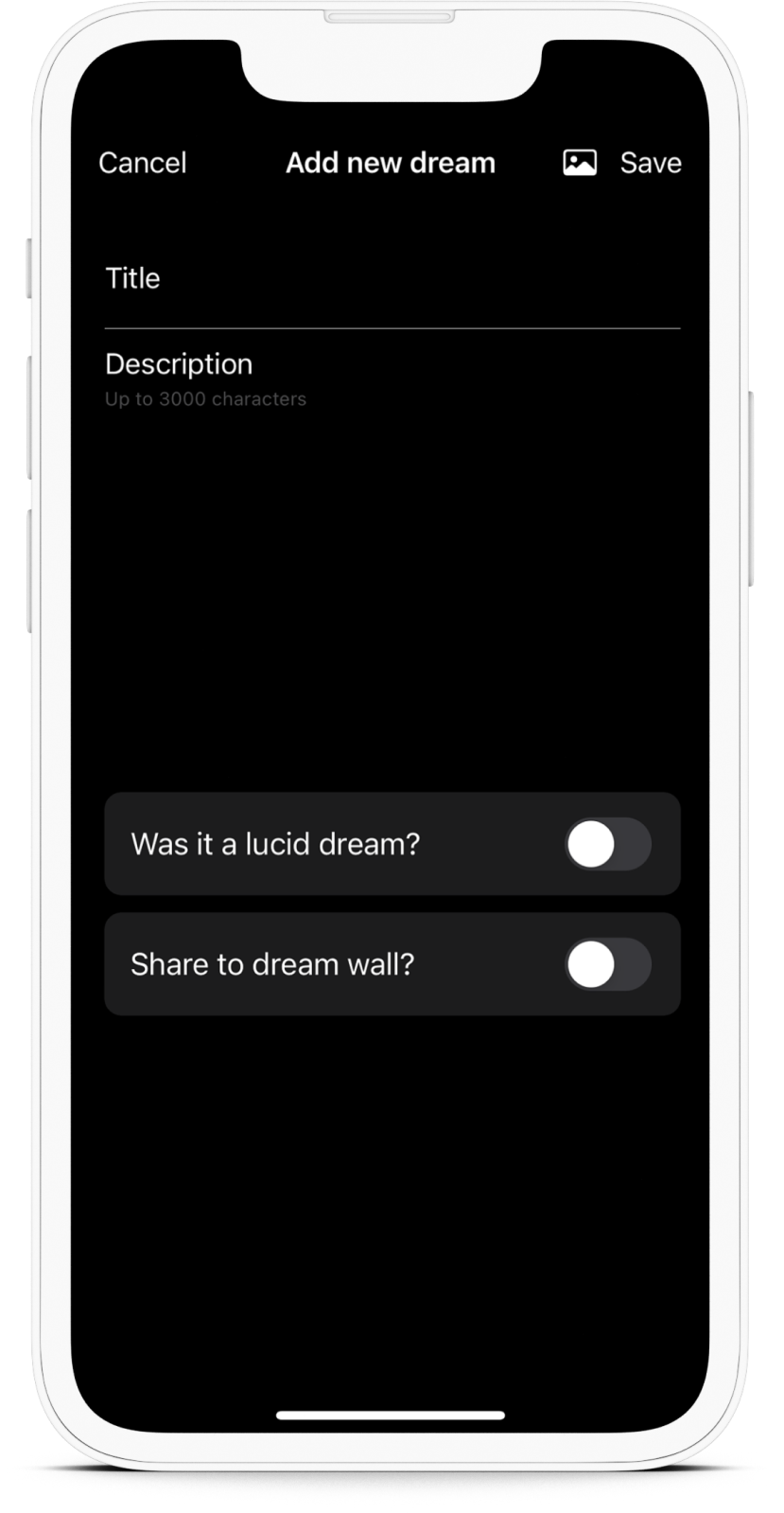 "Every night (and sometimes during the day), when alone, I would start on my journeys - see new places, cities and countries - live there, meet people and make friendships and acquaintances and, however unbelievable, it is a fact that they were just as dear to me as those in actual life and not a bit less intense in their manifestations."
Nikola Tesla
Two Very Useful Tools For Any Lucid Dreamer
Reality Check - we will send you notifications throughout the day to your smartphone or TotemX to remind you to perform reality checks.
Auto Alarm - it will ring on your smartphone or send vibrations to your TotemX for as long as you set it to, at any time of the night or during your REM stage to trigger a lucid dream.
Try It Now
Other Important Functions
Here you will find most of existing lucid dreaming techniques, access to TotemX and some additional features for our members!
Learn More
TotemX
(Coming Soon)
Get even higher lucid dream probability with one of the most advanced LD induction devices - TotemX.
Get it for FREE with YoruX Membership!
Get It Now
Percentage of the world population that had one of these experiences at least once:
55%
Lucid Dream
4.3B
10%
Out of Body Experience
790M
40%
Sleep Paralysis
3.1B
90%
False Awakening
7.1B
Reality is merely an illusion, albeit a very persistent one...