(Coming Soon)
Get Your Membership
YoruX Membership will increase your chances by 10X, so you could have the best probability of having a Lucid Dream the very first month!
FREE TotemX Device What is it?

Additional App Features

Constant Tech and Expert Support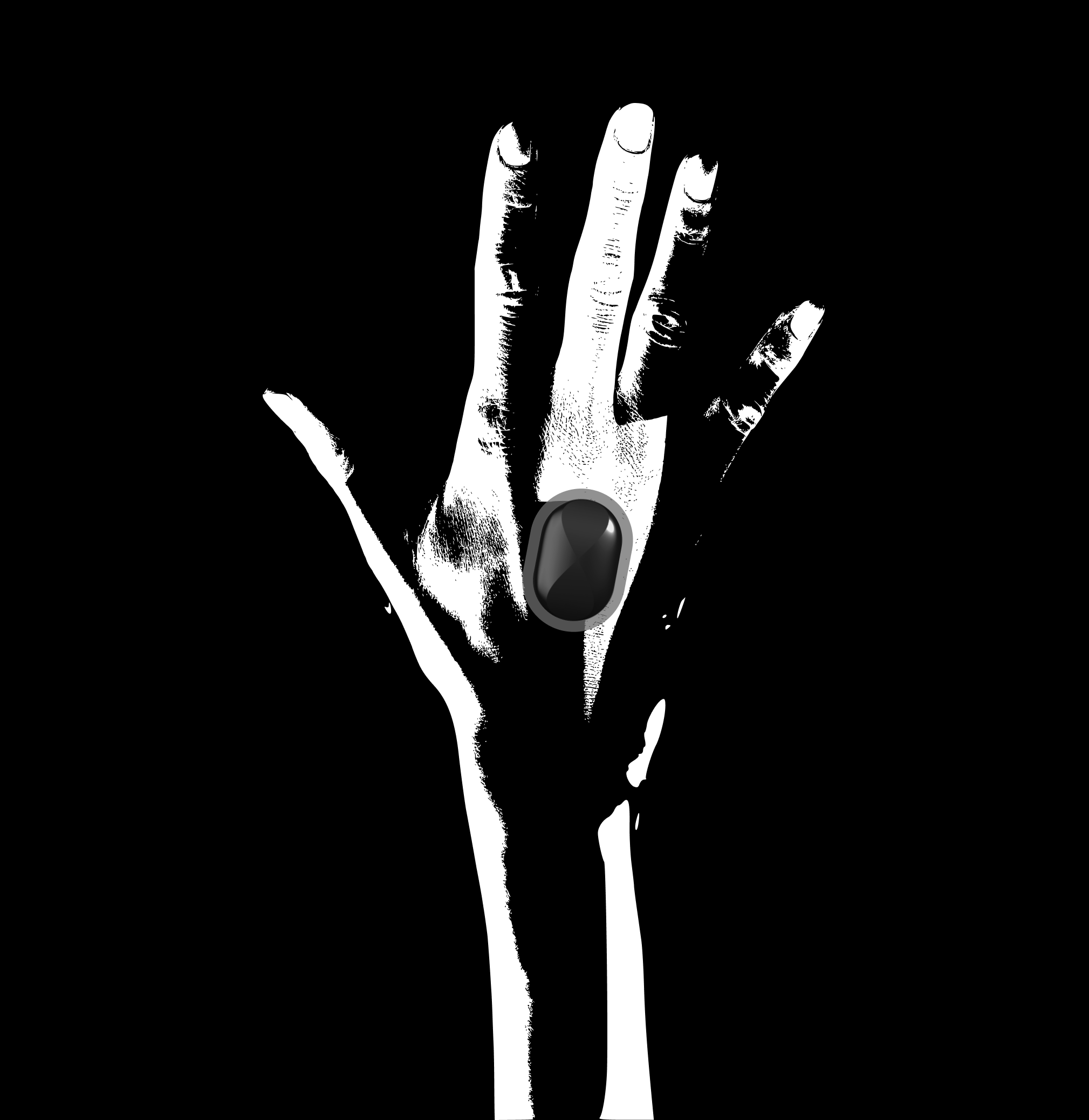 A portion of the proceeds goes towards scientific research of lucid dreams!
Free TotemX Device

33/396 Adhesive Patches per Month/Year

Periodical Wearables

24/7 Tech Support

LD Experts Support

Cancel Any Time
TotemX
(Coming Soon)
Vibration Reality Check

Vibration Auto-Alarm

Sleep Staging

Vibration LD Induction (REM)

Voice Memos
Get It For Free
Free App
Download YoruX App on the App Store or Google Play Store - It will already help you to increase the probability of having a Lucid Dream.
Increase Your Chances by 10X
Get the TotemX
You Are The Keeper Of Your Memories...